Fresh. Friendly. Local.
Treat Yourself To Joy
Beautiful fresh-cut flower arrangements for any occasion. Weekly flower arrangements to brighten your home and your day!
Welcome to Jelly Fresh Flowers
Local flowers are a great value because of how fresh and long lasting they are, typically lasting over a week in the vase when properly cared for (more on cut flower care here). Besides greater freshness, our flowers aren't drenched in chemicals like the flowers imported from out of the country so they are safe for all members of your family. Plus, you are supporting a small family farm, which we sincerely appreciate!
We do have a farmstand on the property that we stock daily during the season, so you may see us waving from the field when you stop to pick up flowers. We are also very excited to open up the farm during our scheduled  Workshops and Farm Events and we hope that you'll consider joining us!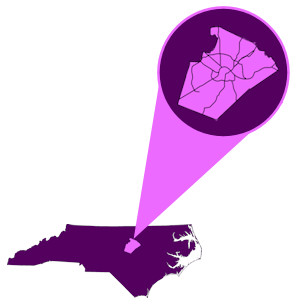 Locally Grown
These flowers are grown right here in the Triangle area, so you are supporting local business.
Fresh Cut
Flowers are cut fresh the day that your arrangement is prepared, so you get the longest life possible!
Quality & Value
The grower is the seller, so not only do you get the freshest flowers, but you are not paying extra to cover the cost of the middle man.
Customer Satisfaction
Please let us know if you are dissatisfied with your flowers for any reason. We welcome the opportunity to make things right.
Take a look at our gallery
See for yourself the beauty and variety of flower arrangements that can grace your home or brighten the day of that special someone!
Ready to Experience the Joy of Fresh Flowers?
We would be thrilled to design the perfect flower arrangement for your special occasion or a series of arrangements to liven up your home!